Of Rajasthan and explore the magical history of this state also enjoys the rich culture and cuisine while Travelling with the best Rajasthan Tour Packages. Get a break from the busy life schedule and be part of the many people who have seen this amazing state.
If you are a travel junkie who always wants to add new destinations to your travel scrapbook, Rajasthan is the place that will help you fill it with the most dazzling pictures and memorable moments.
Know About the Rajasthan Tour Packages in India
A travel diary of a passionate traveler would never be complete without adding to the charm of Rajasthan India. It is the largest state of India in terms of area and visits top tourist attractions in Rajasthan. Whether you have a passion for history or you love to explore natural beauty or you are passionate about wildlife, a tour of Rajasthan will find things of interest for everyone.
If you experienced all and traveled all but are still in some dilemma as to what to explore then Rajasthan is the best of the state. There are three most interesting tours to explore on your visit to Rajasthan. No matter if you are a domestic traveler or a passionate foreign traveler from outside of India who is looking to discover the best of India, you will get the same hospitality in this royal state of India.
Explore Rajasthan Tours with a Memorable Trip Experience
On your trip to Rajasthan, one thing you will find in common is a scintillating display of hospitality by the locals. Explore this unique and ultimate tour experience via Rajasthan Tour Packages. There is no doubt that Rajasthan is the most colorful state in India.
You can witness the finest colors of the state with Best Rajasthan Tour Packages. The tour package covers all the major attractions of the state like Jaipur, Bikaner, Jaisalmer, Sam, Jodhpur, Mount Abu, Udaipur, and Sawai Madhopur.
Visit the Top 16 Places – Forts and Palaces in Rajasthan
The forts and palaces to see in this package are Jal Mahal, City Palace, Amber Fort, Hawa Mahal, Junagadh Fort, Lalgarh Palace, Thar Desert, Jaisalmer Fort, Patwa Ki Haveli, Mehrangarh Fort, and Umaid Bhawan Palace. Ranakpur Jain Temple, Lake Pichola, Sahelio's Bari, Nakki Lake Pichola, Jagdish Temple, etc.
These beautiful attractions will allure you to this royal kingdom; plus you will also see the best of Rajasthan through this package. Rajasthan Tour Package is the best way to get a peek into the life of a community and also to know their culture and tradition. So, if you have the same desire for Rajasthan then Rajasthan cultural tour is something that you must opt for so as to see the real phase of this beautiful state.
Visit the top 11 Cities in Rajasthan and See the Heritage Sites
Rajasthan cultural tour packages include Jaipur, Mandawa, Bikaner, Jaisalmer, Jodhpur, Kumbhalgarh, Udaipur, Bundi, Ranthambore, Agra, and Delhi. The places to visit in this package are Hawa Mahal, City Palace, Amber Fort, Havelis in the Shekhawati region, Junagadh Fort, Lalgarh Palace, Deshnok Temple, Camel Breeding Farm, Sam Sand Dunes, Camel Breeding Farm, Kumbhalgarh Fort, and Jain Temples of Ranakpur.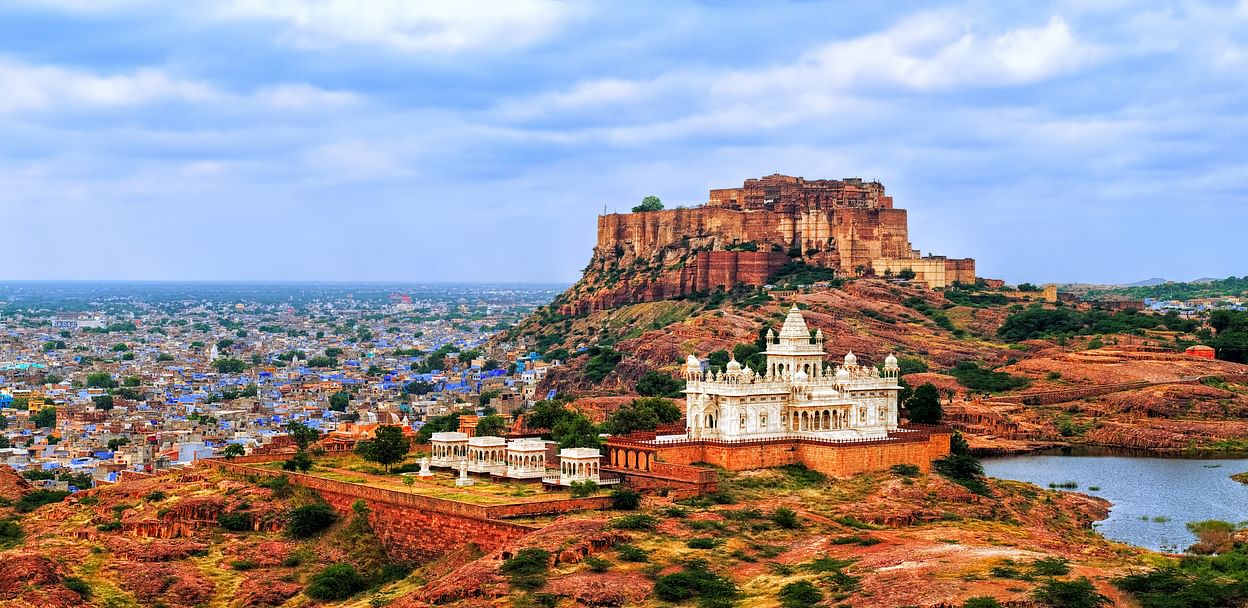 Places to visit in Rajasthani Culture and Village Tours
These are the famous places from where you can learn and explore the Rajasthani culture. Village tour of Rajasthan: According to the latest Sensex of India, Rajasthan is a state which is densely populated within rural areas. It is the village culture of Rajasthan which is the USP of the state via tourism. For those who are keenly interested in knowing about this village-populated state, the best package for them is the village tour of Rajasthan.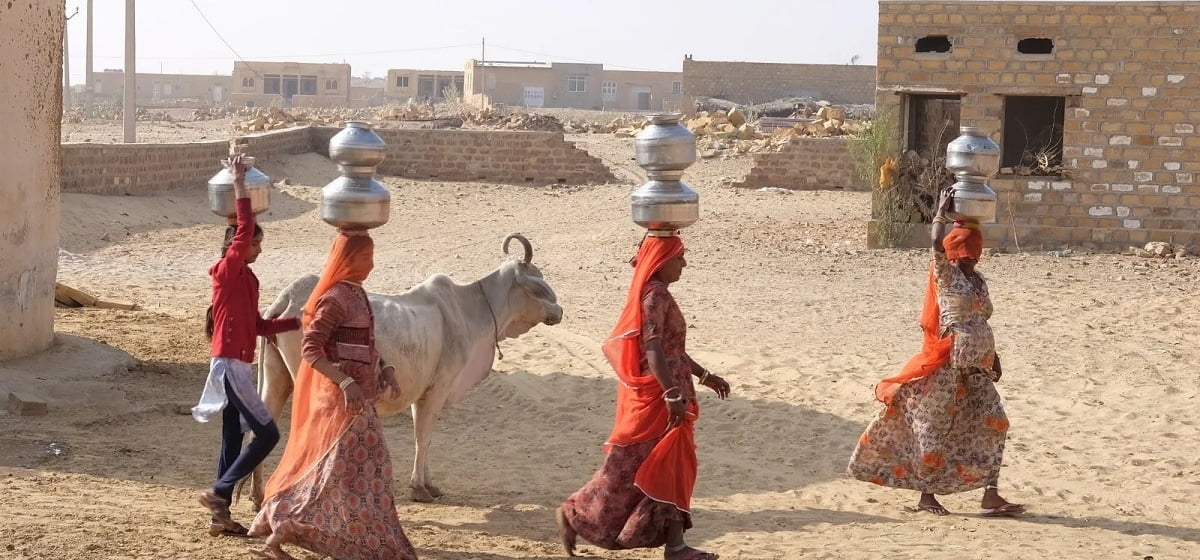 Visit the top 8 travel attractions places in Rajasthan Tours India
The places included in this tour package are Mandawa, Gajner, Khuri, Luni, Ranakpur, Bijaypur, Bundi, and Samod. These are the famous villages of Rajasthan that have a lot to offer to travelers. You can explore this beautiful and historic state from Delhi which attracts a huge number of travelers through Rajasthan Tour Packages from Delhi.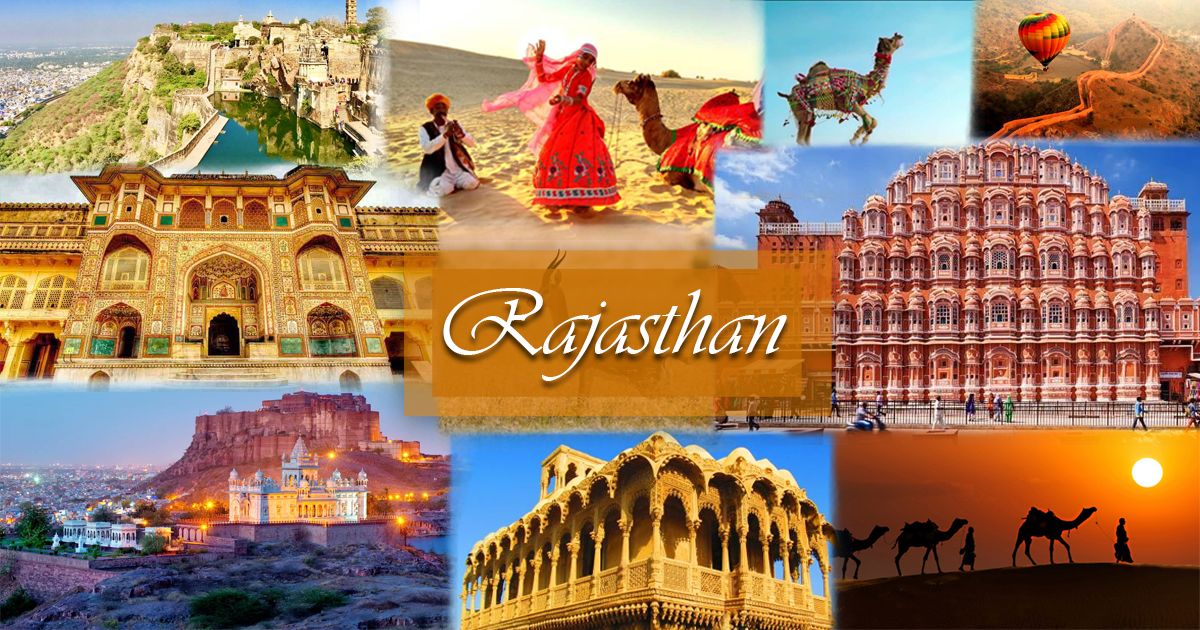 In this Rajasthan India Tour, one will not only learn and discover the culture of the village but also live the moment and cuisine of the state. Cultural programs like folk dance, folk songs, and puppet shows are other attractions of this package that can leave a true mark on the culture of the village.
Unique Experience of the Culture Tour and Traditional Activities
It may be possible that these tour packages have some attractions in common, but the theme of the package will vary the point of view of visiting that place. For example, if you are opting for a cultural tour of Rajasthan then you will learn about the different cultures and traditions of the places used during the itinerary.
Similarly, the themes for Rajasthan tours India and old village tours are different. Whatever interests you, you can find the best with these three packages. These Rajasthan tour packages are easily available with reliable tour operators and one can explore the best of the state with them.
Know more information about this blog next post (Best Rajasthan Tour Packages in India)