Rajasthan Tour Packages brings you a picture of a regal royal family and decorates the state's beautiful palaces and majestic forts. This maharaja's territory is known for its brilliant, colorful culture, which drifts across the desert's dull browns and greys like a multi-colored peacock. Rajasthan has a courageous history that has created luxury from the dry land memory of human endeavor.
Rajasthan Tour Packages combine royal majesty, colorful festivals, beautiful landscapes, cuisine, music, and warm hospitality in a memorable way. Rajasthan has more history than the entire country, which, when combined with its luxurious palaces, museums, cuisine, and jaw-dropping palaces, makes it the perfect holiday destination.
Mehrangarh Fort in Jodhpur, Amber Fort in Jaipur, and Sonar Quila Fort in Jaisalmer are the three most well-known forts in Rajasthan. A visit to Rajasthan will rejuvenate your heart and provide you with the infinity of energy that seems to exist in an infinite supply in this magnificent place.
The best time to visit Rajasthan
Rajasthan is best visited during the winter months of November to February when the weather is cool. Temperatures can vary significantly throughout the day and night in December and January. Evenings are the most enjoyable; however, nighttime temperatures have been known to drop to as low as 0'c and below. Rajasthan has a dry climate for most of the year. The humidity is low, and there is a periodic burst of rain. You must be aware that Rajasthan has three distinct seasons: summer, monsoon, and winter.
How to reach Rajasthan
Rajasthan is well connected to the rest of India via road, air, and rail. It also has a good amount of international connectivity. The following are the most efficient way to complete Royal Rajasthan Tour.
Rajasthan by air
The nearest airport is Indira Gandhi International Airport in New Delhi, which is 250 kilometers away. There are regular flights from large cities including Delhi and Mumbai to Jaipur, Jodhpur, and Udaipur.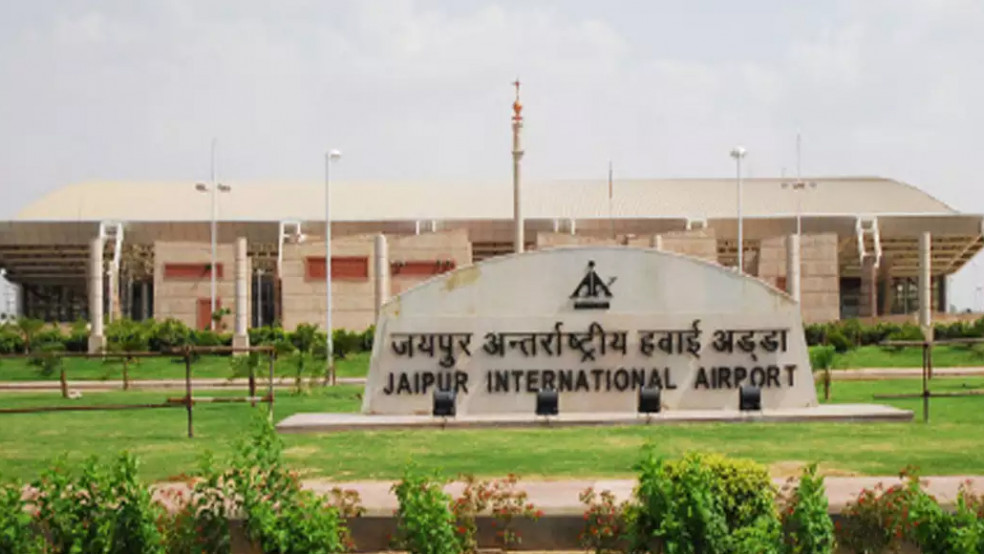 Rajasthan by rail
Rajasthan has a good rail network, with direct superfast and other express trains running between Delhi and Mumbai. Superfast trains connect cities such as Mumbai, Jaipur, Jodhpur, Bikaner, and Udaipur on a daily basis.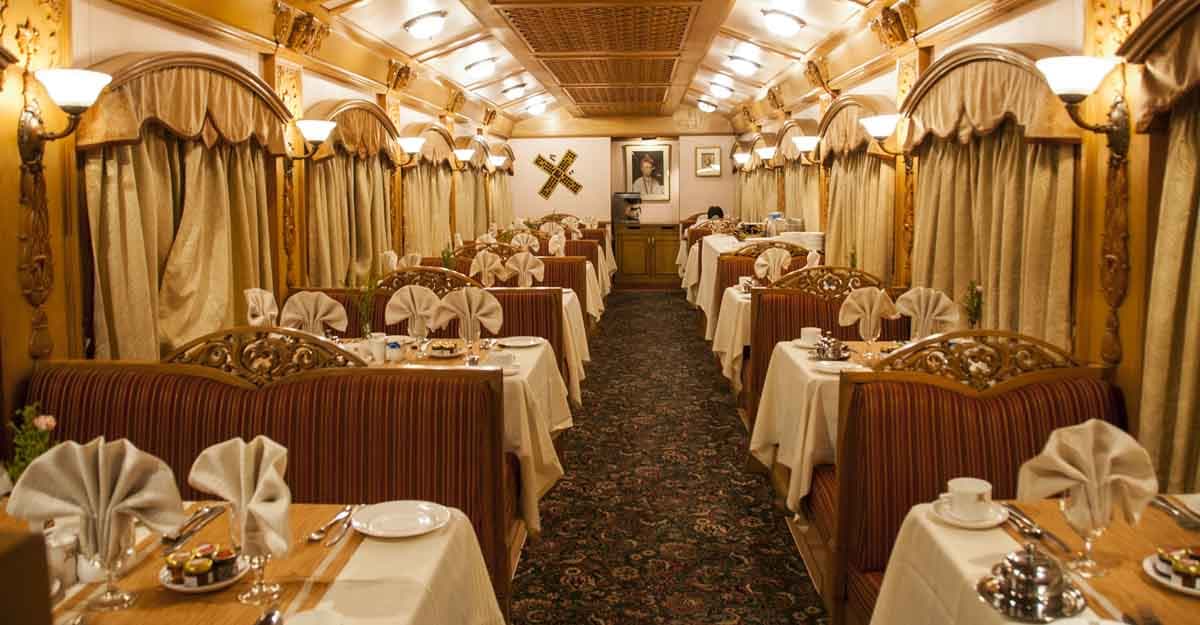 Rajasthan by road
Rajasthan's national highway is 5655 kilometers long, while the state highway is 8627 kilometers long. The Nh8 runs through the cities of Jaipur and Udaipur. Agra and Jaipur are connected by a four-lane highway.
Best place to visit in Rajasthan
The following Forts and Palaces have glorious art and culture with an enthusiastic ambiance that attracts you. If  India is a unique destination in the world; Rajasthan is what adds that unique flavor to the country, and magnifies the places to visit in Rajasthan.
Jaipur
This is Rajasthan's capital city, and it is a should for any tourist visiting the state. The pink city of India is full of colors and traditional architecture. You may visit Jaigarh Fort, Nahargarh Fort, The City Place, local markets, Amber Fort, and other attractions in this city to inspect Rajasthan Tour Packages.
Read More Blogs – Best of Jaipur City in Rajasthan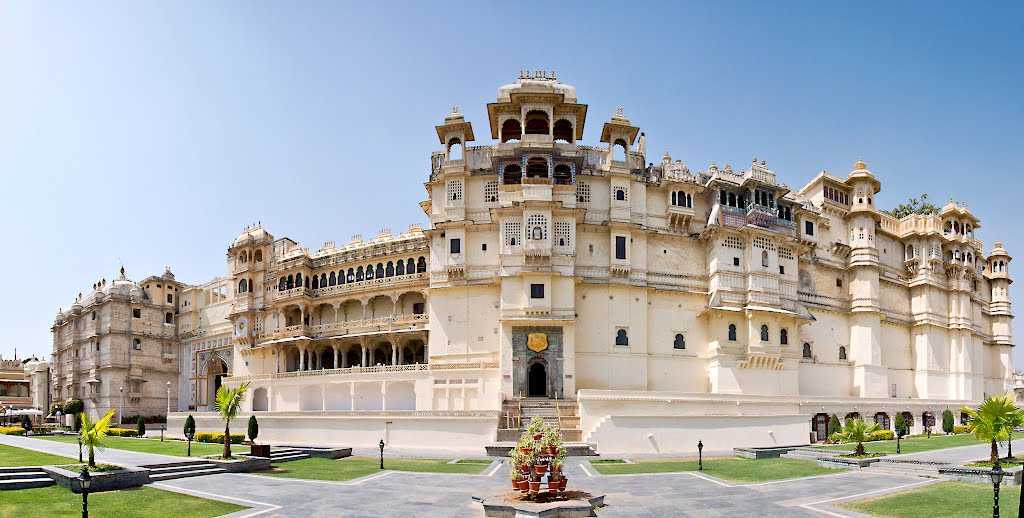 Udaipur
The lakes of Udaipur are well-known. There are eight beautiful lakes in the city. If you're in Udaipur, don't miss the Udaipur Palace. Beautiful temples, a museum, many gardens, and other attractions may be found within the palace grounds. In addition, the famous Vishnu temple is located nearby the palace.
Jodhpur
Jodhpur is another popular city in Rajasthan that should be visited. It's also known as the Blue City because of the magnificent blue-painted buildings. The Mehrangarh Fort can be visited here. Restaurants, museums, magnificent homes, and other attractions can be found on the fort.
Jaisalmer
A visit to Rajasthan will be incomplete without a stop at the. Inside the fort, there are palaces, temples, and other attractions. It also features a variety of cafes, stores, and restaurants for guests. The city comes alive at night and provides just one experience.
Pushkar
According to legend, the lake was created by Lord Shiva's tears. Camel rides and a unique camel market are available here. Local music, Rajasthani folk dance, and other local events will likely impress you at the fair. Pushkar is a place where the Lord Brahma was worshipped in India.
Famous food in Rajasthan
Dal Baati Churma
The visitors come to Rajasthan simply to taste the country's delicious cuisine. When it comes to testing out some of the most popular Rajasthan dishes, you can't miss dal Baati Churma.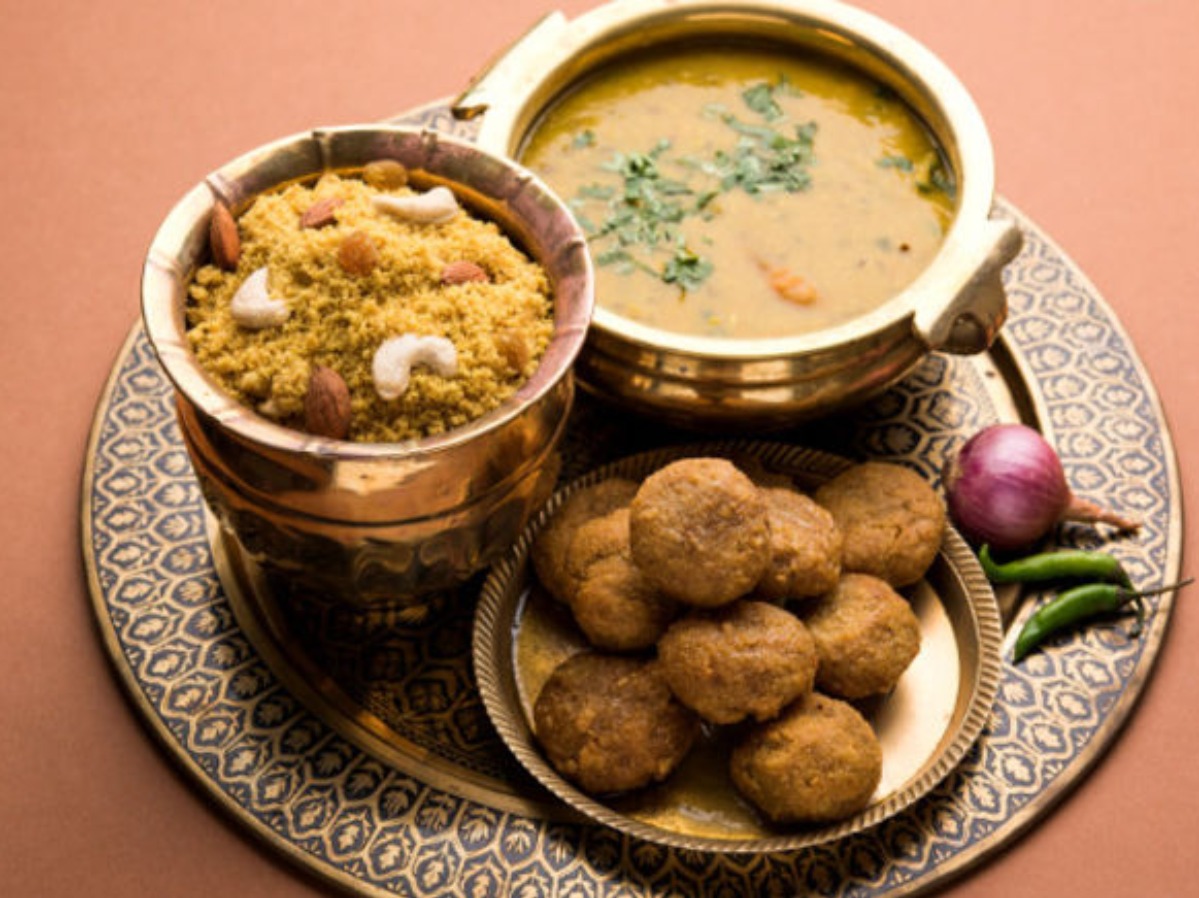 Ghevar
When it comes to tasting some of Rajasthan's best desserts, Ghevar is the first name that comes to mind. Ghevar is made of better-prepared wheat flour and then fried in ghee. It is sugar syrup-filled, crispy and crunchy.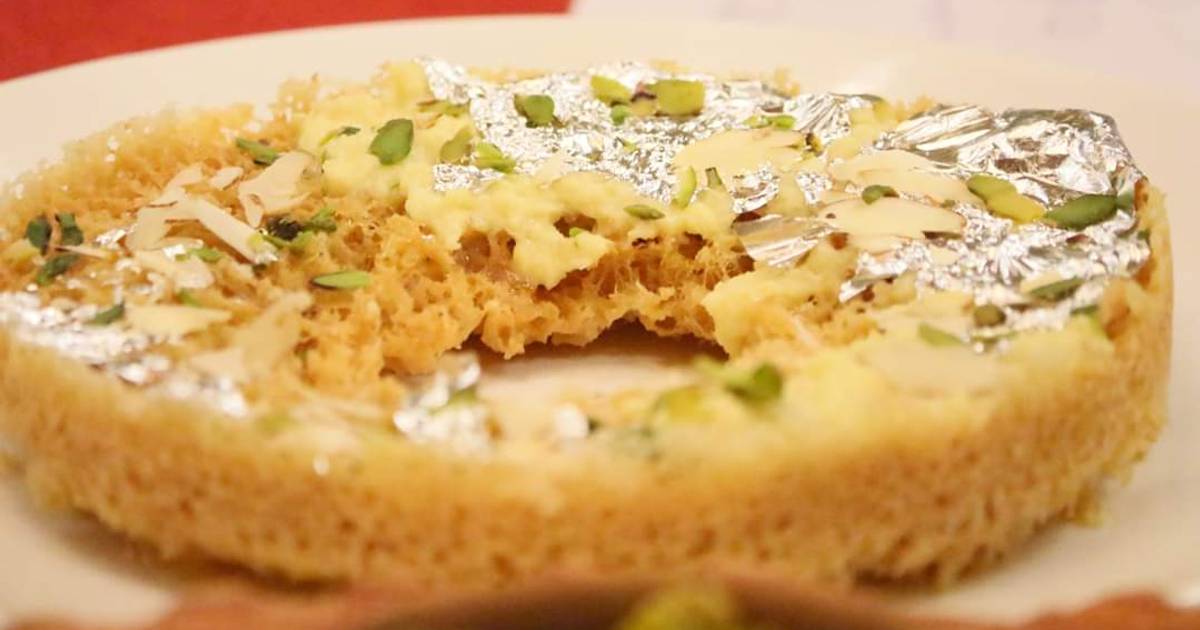 Mirchi vada
Mirchi vada, a popular jodhpur food, is another delicious snack to try on your visit to Rajasthan. The hot chili vadas are an excellent morning and evening snack.
Read More Blogs – Epic Adventures Await on Rajashthan Tour
Things to do in Rajasthan
Safari
Rajasthan is house to some of India's top wildlife and bird reserves. Ranthambore National Park, Sariska Tiger Reserve, Keoladeo National Park, and Bharatpur Bird Sanctuary are among the most popular. These wildlife sanctuaries welcome you with tigers, elephants, boars, a variety of bird species, and a variety of other wild creatures.
Hot Air Ballooning in Rajasthan
Hot air ballooning is a popular activity among visitors. From the heights of the sky, you can see the fine details of heritage structures as well as large stretches of greenery. Pushkar, Jaipur, and Ranthambore are the three cities in Rajasthan where you may go hot air ballooning.
Desert Camping
Is famous for desert camping. Camping in Rajasthan is an experience that includes a starlit sky, lively folk dance, colorful puppet performances, excellent traditional meals, and comfy beddings. This incredible desert camping experience is definitely one of the best things to do in Rajasthan during the winter months.
Chokhi Dhani
Chokhi Dhani serves authentic cuisine with a touch of warm hospitality, making it one of the best spots to visit in Rajasthan. Even if you don't like Rajasthani cuisine, the service and atmosphere will leave you breathless. To say the least, it's interesting.
Camel Safari
A camel safari in Rajasthan Tour Packages is another one of the unique experiences available. Views of the desert from a camel's back are much more stunning. Pushkar and Jaisalmer are the greatest cities in Rajasthan to go on a camel safari.
Read More Blogs – Must Visit Forts and Palaces in Rajasthan