Cultural Heritage, Art Architecture of Jaipur Jaipur is the largest city in Rajasthan and is known as the "Pink City" for its stunning painted palaces, temples, and forts. Jaipur Tour Package is one of the most popular tourist destinations in India and is known for its rich cultural heritage, art, and architecture. The architecture of Jaipur reflects the history of its royal rulers, the Rajputs. The Amber Fort is one of the most iconic monuments in Jaipur, a perfect example of Rajput–style architecture.
Cultural Heritage, Art Architecture of Jaipur
The fort is an amalgamation of Hindu and Mughal architecture, with intricate carvings and paintings. The City Palace of Jaipur is another popular architectural attraction. This sprawling complex features a combination of Rajasthani and Mughal architecture and is home to a number of beautiful buildings, courtyards, and gardens.
The famous Hawa Mahal is also located within the City Palace complex. This five–story palace was built in 1799 and is made of red and pink sandstone. The art and culture of Jaipur also contribute to its allure. The city is home to numerous art galleries, museums, and handicrafts. Must Visit Same day Jaipur Tour by car
The
Ja
ip
ur
Art
Gallery
The Jaipur Art Gallery is a great place to explore traditional Rajasthani art. The Jaipur Handicrafts Museum displays a variety of traditional crafts, such as paintings, sculptures, and textiles. Jaipur is a vibrant city known for its cultural Heritage, Art Architecture of Jaipur. Its rich heritage makes it a great destination for anyone looking to explore the wonders of Rajasthan.
Jaipur is a city of cultural Heritage, Art Architecture of Jaipur, and beautiful temples. The city is known for its traditional values and colorful festivals. The most popular of these festivals is the Jaipur Literature Festival, Jaipur Food Festival, and the Jaipur Arts Festival. The Jaipur Literature Festival is held in January every year and is one of the largest literary festivals in Asia. The festival brings together authors, poets, and literary enthusiasts from around the world to discuss literature and ideas.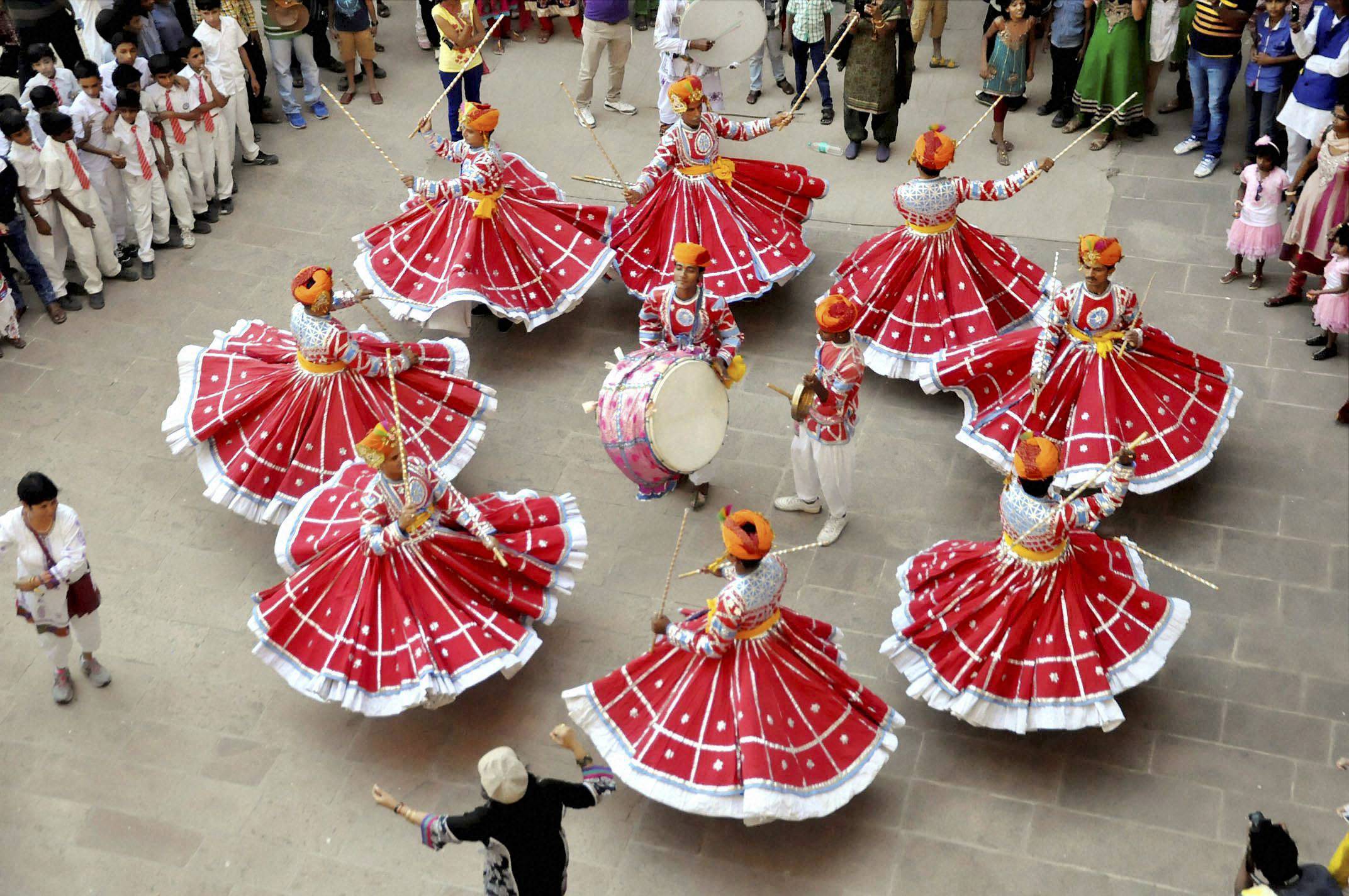 The
Ja
ip
ur
Food
Festival
The Jaipur Food Festival is held in February and is a celebration of the city's culinary heritage. The festival features traditional cuisine from all over India, as well as international cuisine. The Jaipur Arts Festival is held in April and is a celebration of the vibrant art and cultural Heritage, Art Architecture of Jaipur. The festival includes performances by local and international artists, as well as workshops, exhibitions, and more. The city of Jaipur is also known for its vibrant nightlife. The city is home to numerous bars, pubs, and clubs, where locals and tourists alike can enjoy a night out.
The city also hosts numerous music festivals throughout the year, such as the Jaipur Music Festival and the Jaipur Jazz Festival. Jaipur is also home to several cultural attractions, such as the Hawa Mahal and the City Palace. The Hawa Mahal is a stunning palace built in the form of a honeycomb and is a popular tourist attraction. The City Palace is a sprawling complex of palaces, gardens, and courtyards, which is home to the royal family of Jaipur.
Art
And
Craft
s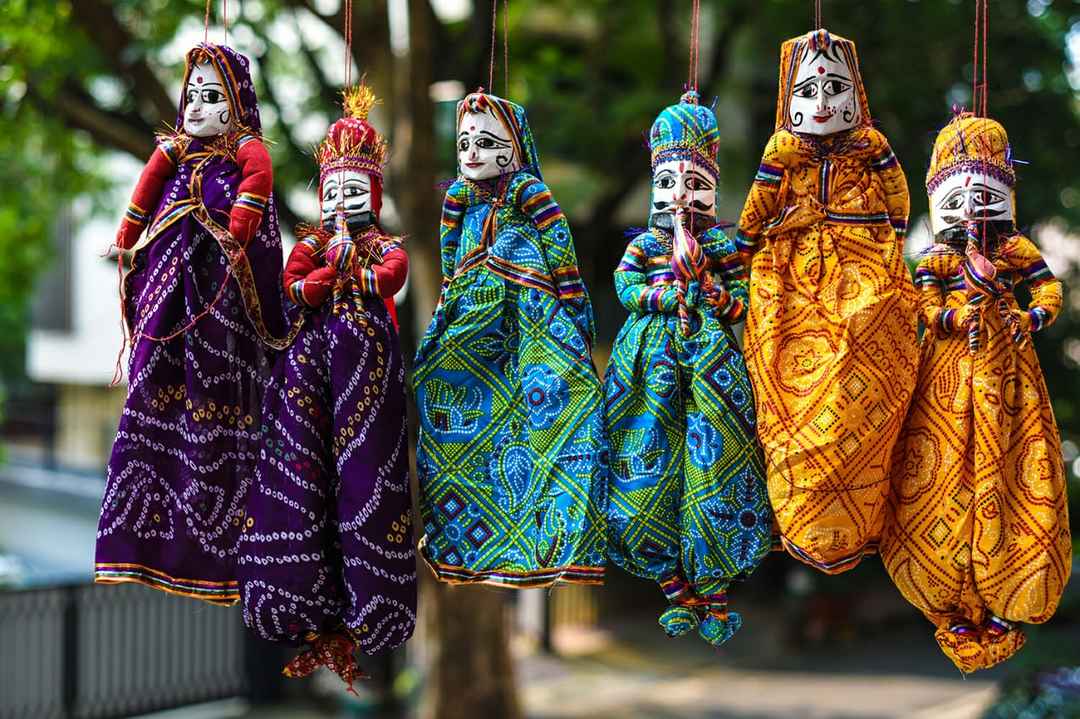 Art and crafts are activities that involve creating art or other objects with the use of various materials. These activities can range from painting and drawing to making jewelry, paper crafts, pottery, and more. Art and crafts activities provide a great way to express creativity, while also learning new skills and exploring different materials. Art and crafts can also be a great way to bond with friends and family, as well as provide a calming and therapeutic outlet.
F
airs
And
Fest
ivals
Fairs and festivals are an important part of many cultures and are generally held to celebrate an event in the local community or to commemorate a holiday.
They can be large or small, with some taking place over a few days and others spanning weeks. Commonly found attractions at these events include carnival rides, food stalls, live music, and craft vendors. Other activities may include parades, fireworks, sports competitions, and contests. Fairs and festivals are a great way to bring the community together and give people an opportunity to learn about their culture or enjoy a variety of entertainment.
People
and
Languages
The population of the island of Oceania is made up of many different ethnic groups, including Polynesians, Micronesians, Melanesians, and Austronesians. The most widely spoken language on the island is English, although many other languages are spoken, including French, Spanish, Portuguese, and numerous indigenous languages. These languages are mostly spoken in the different regions of the island, with some languages having a wider spread than others.
Men
's
and
women
's
clothing
styles
in
Ja
ip
ur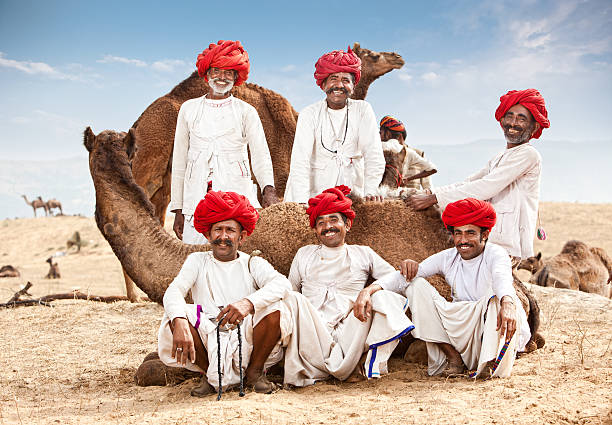 Man's clothing style in Jaipur is generally traditional. Men typically wear kurta pajamas, lungis, and dhoti–kurtas. Turbans are often worn and are usually made of light fabric such as cotton and silk. Jaipur is also known for its bright and vibrant colors, so men's clothing is often seen in bright colors and patterns.
Women's clothing style in Jaipur is mainly traditional. Women typically wear salwar kameezes, sarees, and ghagra–cholis. These outfits are often heavily embroidered and are usually made of cotton and silk. Jaipur's traditional women's clothing is often seen in bright colors and intricate designs. Jewelry is an important part of women's clothing in Jaipur, and items like bangles, necklaces, earrings, and maang tikkas are often worn.
If you want more information about this latest blog Click Here: